Grading
"A great quality refurbished device with minimal marks or damage"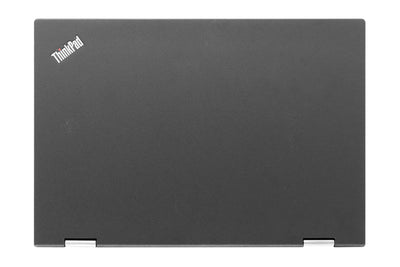 Body
May have light cosmetic marks or scratches, barely noticeable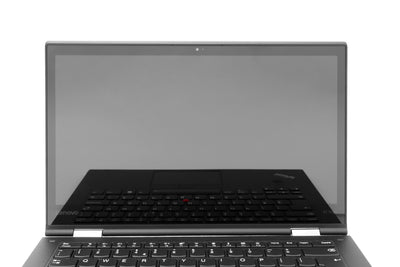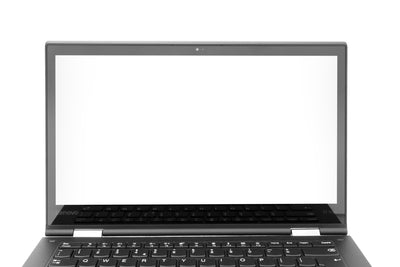 Screen
Good condition, no marks or scratches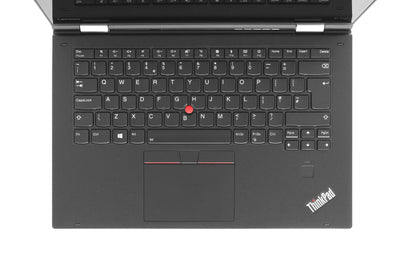 Keyboard & Mouse
In full working order. Might have light cosmetic marks or scratches, barely noticeable
"A small reduction in finish for a big reduction in price"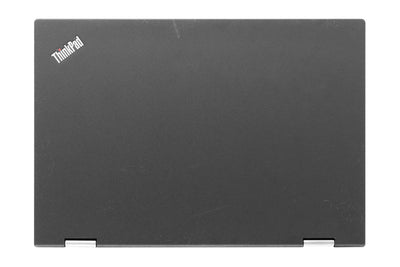 Body
May have some marks or scratches. Rubber feet may be missing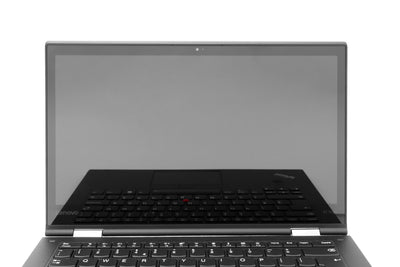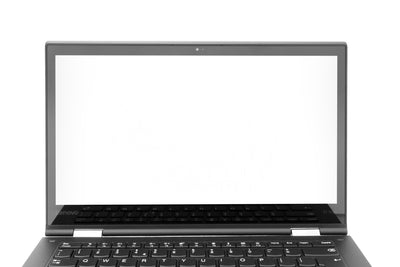 Screen
May have light marks or scratches which are not visible when turned on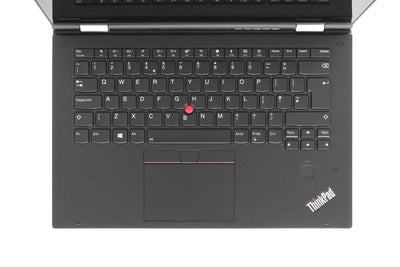 Keyboard & Mouse
In full working order. May have some signs of use
Full Terms
Our products are sourced in good working order; so when we say refurbished we do not mean it was broken and we fixed it! Most of our equipment is taken from a desk in a large corporate or public sector department before being refurbished. Some of our items are sourced from our manufacturer or retail partners. No matter where we source our goods from we have a strict grading policy which is detailed above. We believe in being more open and honest with you, the customer, about our products. We get regular feedback from our customers with how much better condition their products were than they thought they would be ! We also get reviewed on TrustPilot
Our grading structure spans from "Grade A", our highest second-user grade, down to "Grade C", our lowest second user grade (whereby the unit works but carries a major cosmetic defect).
All our grades of equipment are covered by the same warranty - for further details click here 
If you are unsatisfied with the quality of your device or wish to cancel your order, please notify us within 14 days of receipt by Phone (0161 777 1007), Email (customerservice@tier1.com), or by using the Contact Us Form.
Full return details can be found here.
By placing an order with tier1, you are confirming that you have read and agree to the our terms and conditions.