Our new grades
Introducing our exciting new range, featuring 'As New' and 'Excellent' grades, providing you with high-quality, affordable tech.
Register Now
tier1 Business
Shop our range of refurbished business devices, from top brands such as Lenovo, HP and Dell. We provide top quality refurbished IT equipment to suit your business needs. All our devices come with a FREE 1 Year RTB Warranty and FREE Tracked Delivery on orders over £1,000.
Client Testimonials
Tier1 have provided our business with refurbished laptops
and PCs over the last 7 years.
As we opened more branches, we have
continued to buy Tier1 refurbished computers, we find the service excellent and
have a great account manager and after sales support.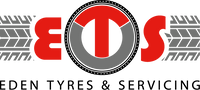 I initially ordered a few sample refurbished laptops from
Tier1 to test the suitability, I was pleasantly surprised with the quality of
the devices.
We have an IT estate of around 3000 devices 95% are
refurbished devices supplied by Tier1, as well as the cost savings we also have
the benefit of the carbon reduction that help our business hit our
sustainability goals.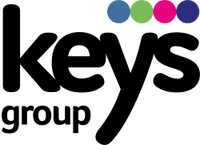 Circular Approach to Sustainability.
Reduce. Reuse. Refurbish. Redeploy.
We ensure that the Lifecycle Services we provide are sustainable and circular in approach, and actively promote the reuse of all equipment where possible. We work closely with our clients to improve awareness of environmentally favourable solutions, ensuring recycling is the last option considered and making a real contribution to your ESG goals.
Choose Sustainability

Why are we unique?
Security. Sustainability. Social Value.
tier1 have been providing secure disposal of equipment for large corporate and public companies (banks, utility companies, schools, universities and government) since the late 90s. We refurbish and resell fully working desktop computers, laptops, and tablets which are passed to us when they are surplus to requirements.
Find out More